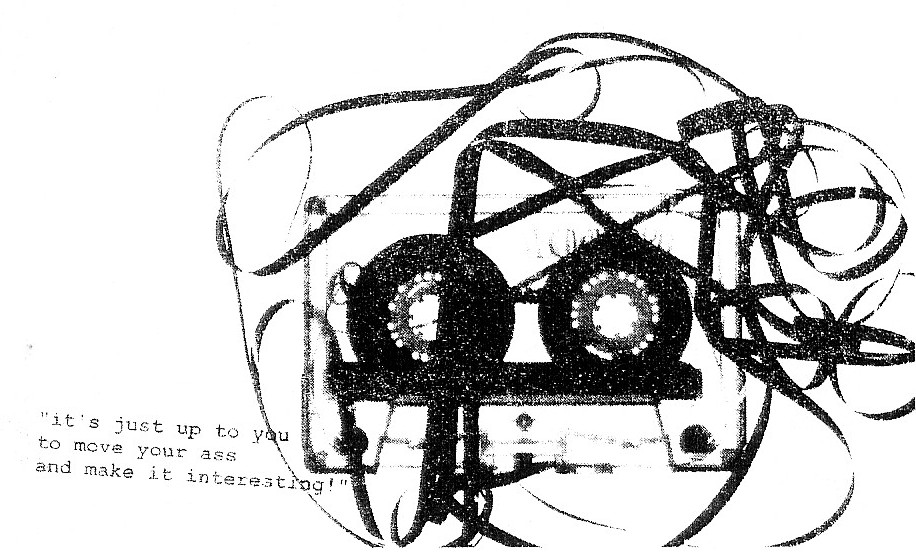 The fourth and final print issue of quiet, printed in August 2005, included features on Guadalupe Cafe, local metalists Libianca, LIFT Culture House (now Tribal Grounds Coffee in Cherokee), and visual artist Patty Moussali.
Read it in its entirety after the jump.
If you have trouble viewing the embedded PDF, you can also download it here.